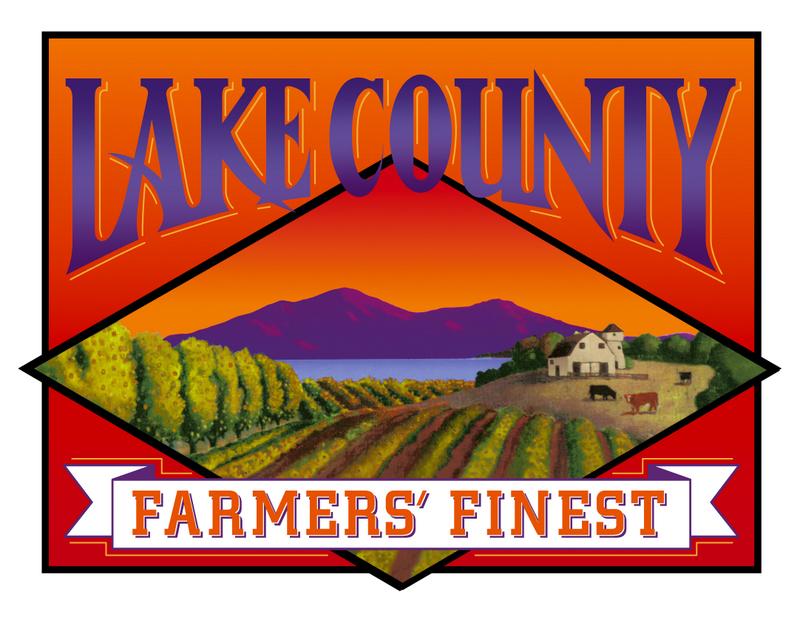 Market days:
Tuesdays starting May 1st and alternating
Saturdays, including May 5, 19
June 2, 9, 23
July 7, 21
Aug 4, 18
Sept 1, 15
Oct 20, 27

Products:

Hand made tie dye clothing for babies to adults. Custom dye work as well.
People:
Sandra Preble, owner and artist
About:
Sandra has grown up in Lake County since her family moved here in 1971.
She has been making tie dye for 26 years for the best customers right here in Lake County!