I love to hear from You!
Call or email with any questions or comments.
​​
The Tuesday Morning Market
is located in Library Park
off Park Street, between 2nd and 3rd in Lakeport, CA 95453
10 am to 1 pm - May through September
The Saturday Market at Steele
is located at 4350 Thomas Drive, across from Rainbow AG,
off HWY 29

10 am to 1 pm - Saturdays, year-round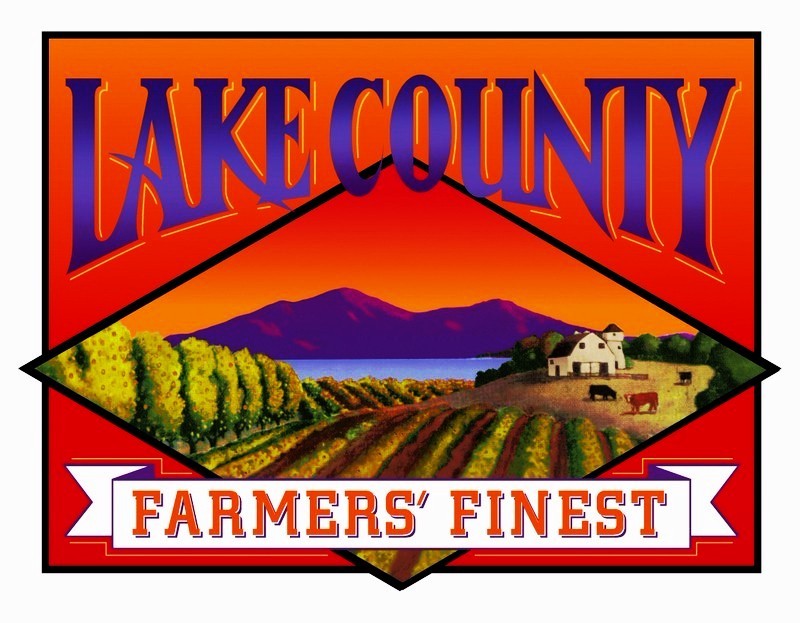 Both Markets are open
Rain or Shine!