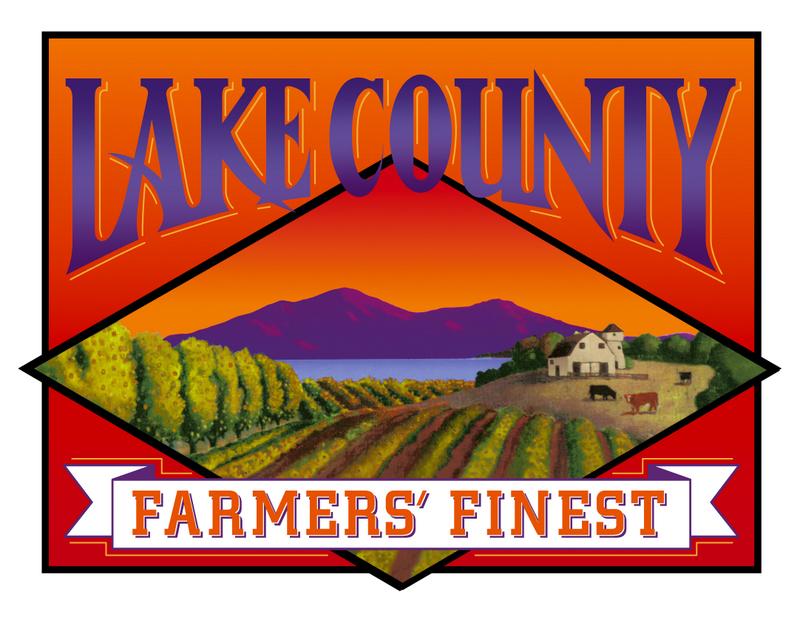 Four Gems 7
Lake County
fourgems7@gmail.com
Market days:
Alternating Saturdays - (The Saturday Market rotates the craft section to give more artists an opportunity to attend)
October Steele Wines Harvest Festival

The farmers' market will be on the side of the winery and we won't have a craft section that day
Products:
Mary creates a variety of handcrafted items, including:
Jewelry, Denim purses, Feather Pins, Photo Art, Bookmarks, Cards, and Photo Magnets
People:
Brent and Mary Clifton

History:
Brent and Mary Clifton have lived in Lake County for 23 years and have have been going to craft fairs for the past 3 years.
About:
Mary finds adventure and inspiration with her photography. She takes pictures of flowers in her garden, sunsets at Clear Lake, Lake County birds and other beautiful sights. Some photos are digitally edited, adding a bit of sparkle and light.
The denim purses are made out of upcycled jeans that have been carefully selected based on quality and artistic value.