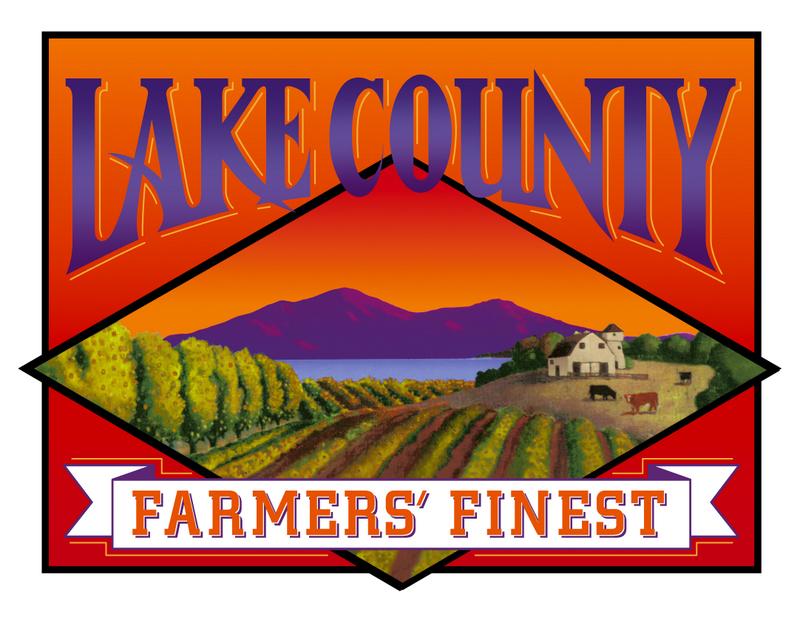 Market days:
Saturdays

Products:
Will vary to include Breakfast Biscuit Sandwiches, Grilled Sandwiches, Gyro & other Mediterranean favorites, as well as varied sweets such as Scones and Tarts
People:
Blaise Bahara & Bess Giannakakis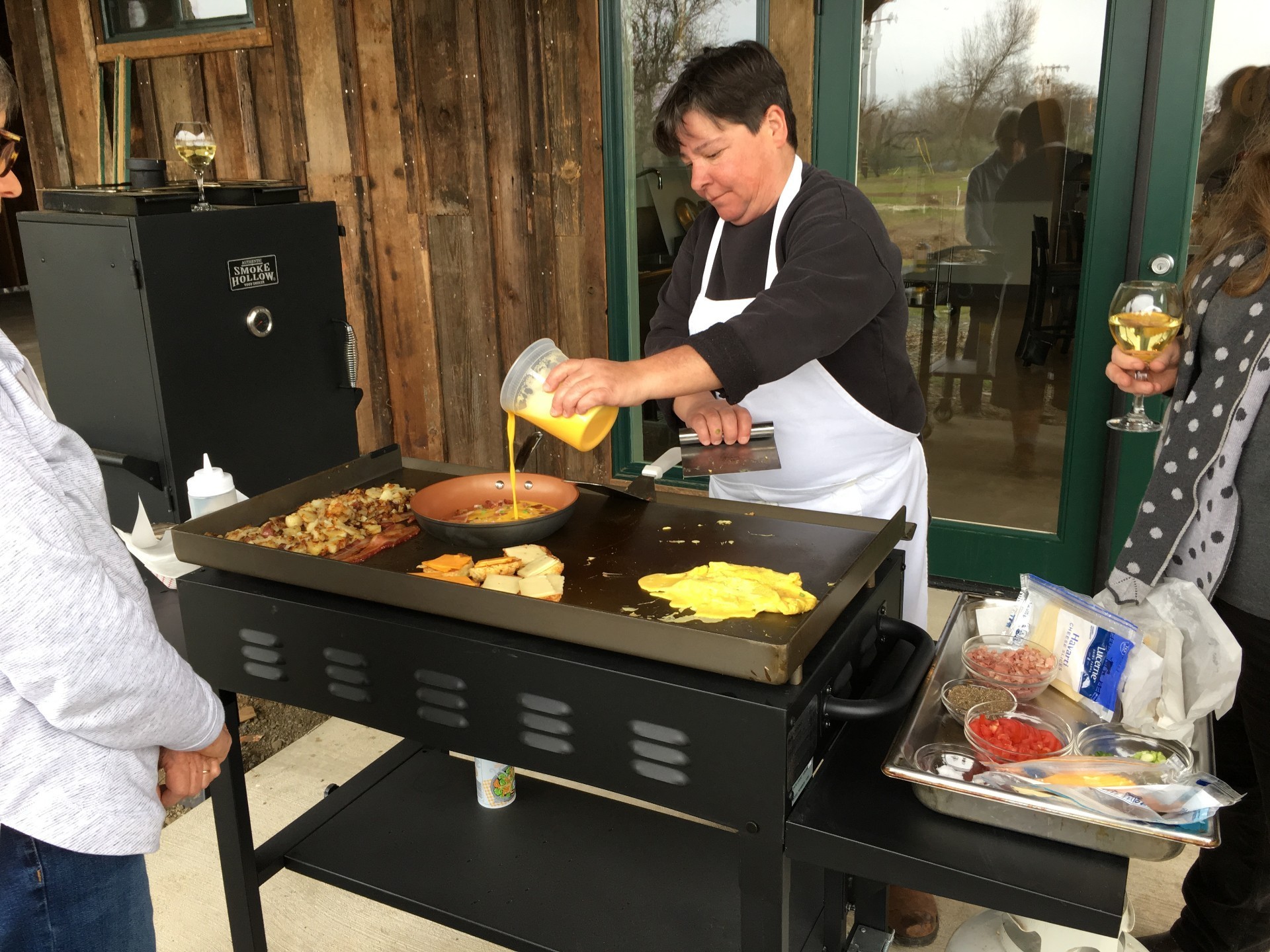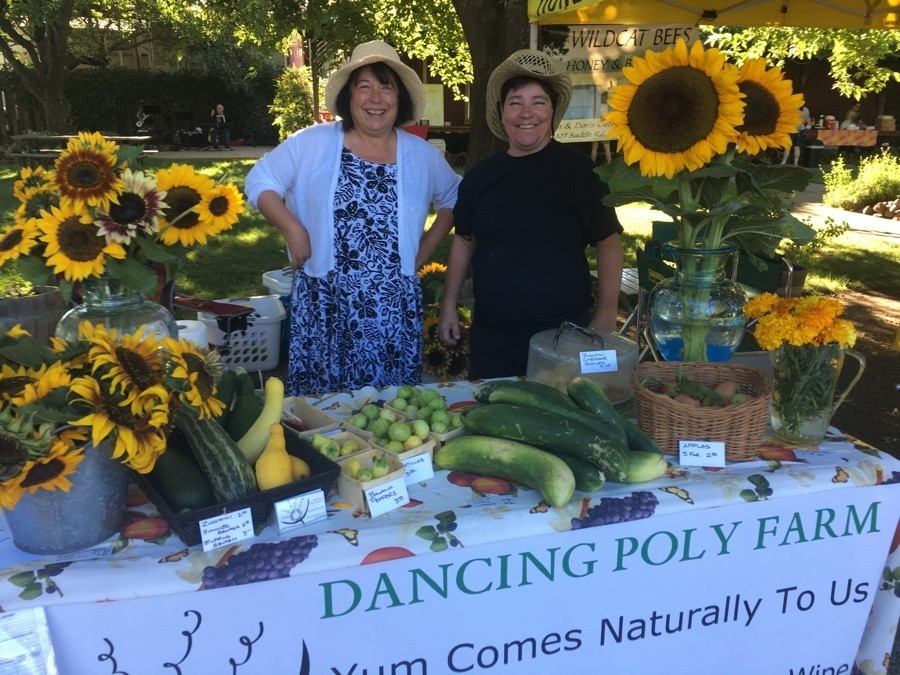 2550 Soda Bay Road
Lakeport CA 95453
707 413-0054
About:
At Dancing Poly Farm we relish great food. We think you might love it as well. Our mission is to turn fresh, farm grown and locally sourced produce into the most amazingly delicious food imaginable. Cooking has been our passion for over 30 years, from commercial catering, to fun and informative classes, to creating our own very successful restaurant. Our lovely old barn, nestled among vineyards and olive trees, transformed into a commercially licensed kitchen, is going to be the hub of many wonderful gastronomic events. We warmly invite fellow food lovers to join us. We'll be happy to serve wonderful food at your event, held at any venue, of 20 to 500 people, host your small event here at the farm, have you with us for a class or supply your order of tasty food products. And don't forget Poly on Wheels who you'll find at our two wonderful local farmers markets and at many festivals during the summers. Let us cater to your love of extraordinary food.