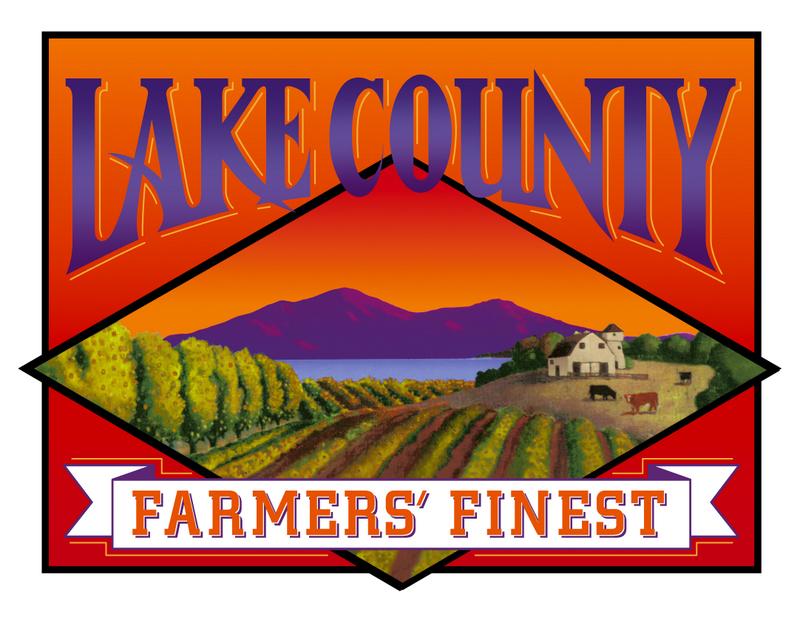 START HERE:
If you'd like to be a vendor at one of our markets,
please carefully review the Rules & Regulations and the Registration forms.
Then call 707 263-6076 or email Cornelia, the market manager - sieber61@msn.com to make sure there is space available, before printing and mailing the forms with the required documentation to the address on the form.
Thank You!
LCFF Certified
Farmers' Markets
-

Please read!
​​DIFFERENT VENDORS, DIFFERENT RULES... Why??
​While it is our intention to provide a well rounded shopping experience, ​LCFF's main purpose is to support Agriculture in Lake County. This guides our rules regarding non-ag and out-of-county vendors​.​
​*Priority is given to vendors growing food, then to those who create value added products from agricultural produce, and finally everyone else.
​
​​*Out-of -County Agricultural Producers may only sell what is not readily available in Lake County, and by prior approval from market manager only.
​*Artists, Crafters, and Food Purveyors may only sell high quality items of their own production and substantially made in Lake County. ​
MORE IMPORTANT STUFF:
​​*LCFF is a non profit organization run by Lake County Farmers. Stall/booth fees are used to cover management of the markets, insurance and overhead. Memberships and logo item sales help support outreach efforts, and LCFF's mission.
*A LCFF membership is not required to participate as a vendor at any of our Certified Farmers' Markets, but membership dues help us provide consistent support during the whole year.
*Booth location is based on your space requirements, type of product, and general traffic flow. Manager has final say. Certified producers, non-certified producers, arts & craft vendors, and food vendors are separated per state requirements.
*Musicians play for tips only and we encourage all vendors to support our musicians as they provide ambiance for our customers while spending time at the market.
​These do not need to be in monetary form, produce and other goodies are also very much appreciated.
CDFA REGULATIONS AND LCFF RULES
The following are some of the newer CDFA ones:
*All vendors must have clearly identifiable and displayed signage with their names or name of their business.
​*Each commodity is required to have a clear, easy to read identification sign with price per unit.
​*​The CDFA is now requiring a $2 fee from each vendor per market day, which will be collected along with the regular booth fee and remitted on your behalf.

​​*Producers are required to be familiar with the Small Farm Food Safety Guide prior to obtaining their​ P​roducer's Certificate.
​​Please ​read the application carefully before signing it.
.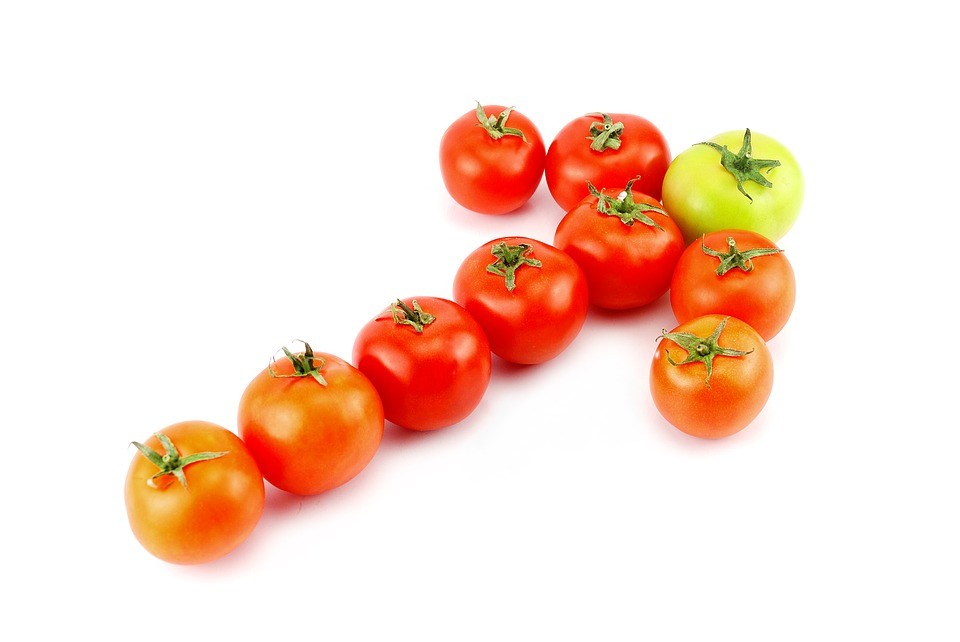 Basic Checklist
To be a vendor at our markets, you need to do/get the following:
Check to see if there is room.




To sell in Lakeport you need to get a 5 month vendor permit from City Hall (across from Library Park), I believe it is now $14.

Send me the registration form(s), and any other required documents. You can scan and email them if you prefer. Make sure you read the rules and regulations before signing the form(s).

All prices must be clearly marked. There are other rules but these are the ones you need to start with.

AG Vendors:

Your booth needs to have a sign with the following information - Name, Town, Lake County- and a phrase to the effect of "We grow what we sell", in lettering that is legible from at least 10 feet away. This can be handmade or printed.

AG Vendors:

Get your Certified Producer's Certificate from the AG commissioner in Lakeport. It costs $20 per year and certifies that you produce what you sell, which is a requirement of all farmers' markets.

AG Vendors:

To sell plants you will also need a 'Fee exempt Nursery License. The purpose of this is to keep track of possible invasive plants and insects.

Craft Vendors

require a business license (resell permit)

Food Vendors

must get a farmers' market permit/approval from Environmental Health.
To sell eggs you need a

State Egg Handler

number.