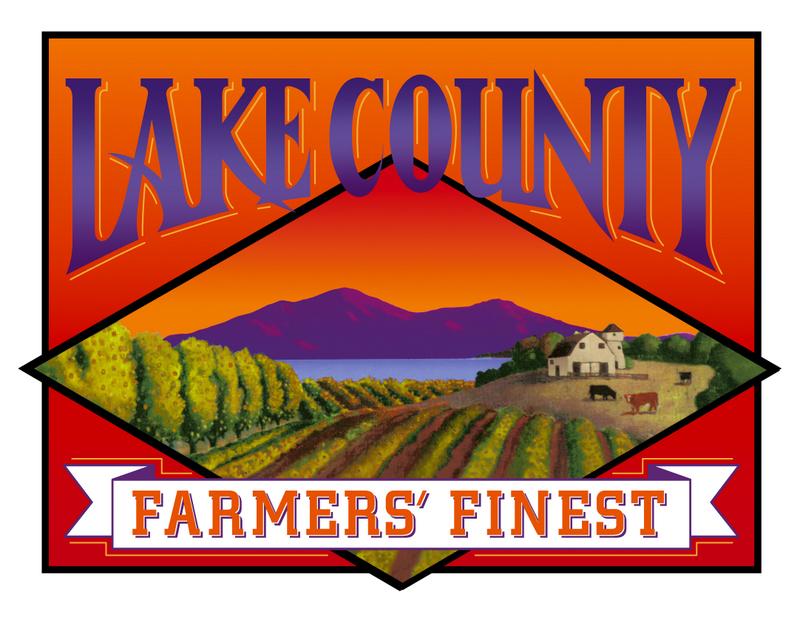 Barbara Nuckols, MA
Lake County

Licensed Marriage & Family Therapist #77880

9715 Hwy 281 in the Riviera,
Kelseyville CA 95451
650 644 6167 cell/text
claimingthecrone@gmail.com


More about Barbara:

Art Medicine Woman www.soulfireart.net
CAMFT/RECAMFT directory: www.recamft.org

for therapist website/information

County Certified Tourism Ambassador (CTA)

Active member of the CLRCA
Services:

Barbara Nuckols is a licensed psychotherapist practicing in Lake County at her Riviera office. She works with families, adult individuals and couples. Barbara uses an eclectic approach of Jungian archetypal, solution-focused, and transpersonal psychology in helping clients reclaim support in their lives.
Partnership MediCAL & ChampVA & private pay are accepted.
She has studied expressive art teacher-training and therapy including Aviva Gold's Painting from the Source® and currently offers 2-day art medicine retreats: www.soulfireart.net

Check out her workshop retreats at www.Soulfireart.net

Passion:

"During my own work in the expressive arts, the unfolding truth of my Inner Warrior Self was spontaneous and helped me integrate several wonderful aspects of this archetype." Barbara says, "My professional work is closely intertwined with my personal process as I learn to love and embrace the wild, wise crone in this third phase of my life.